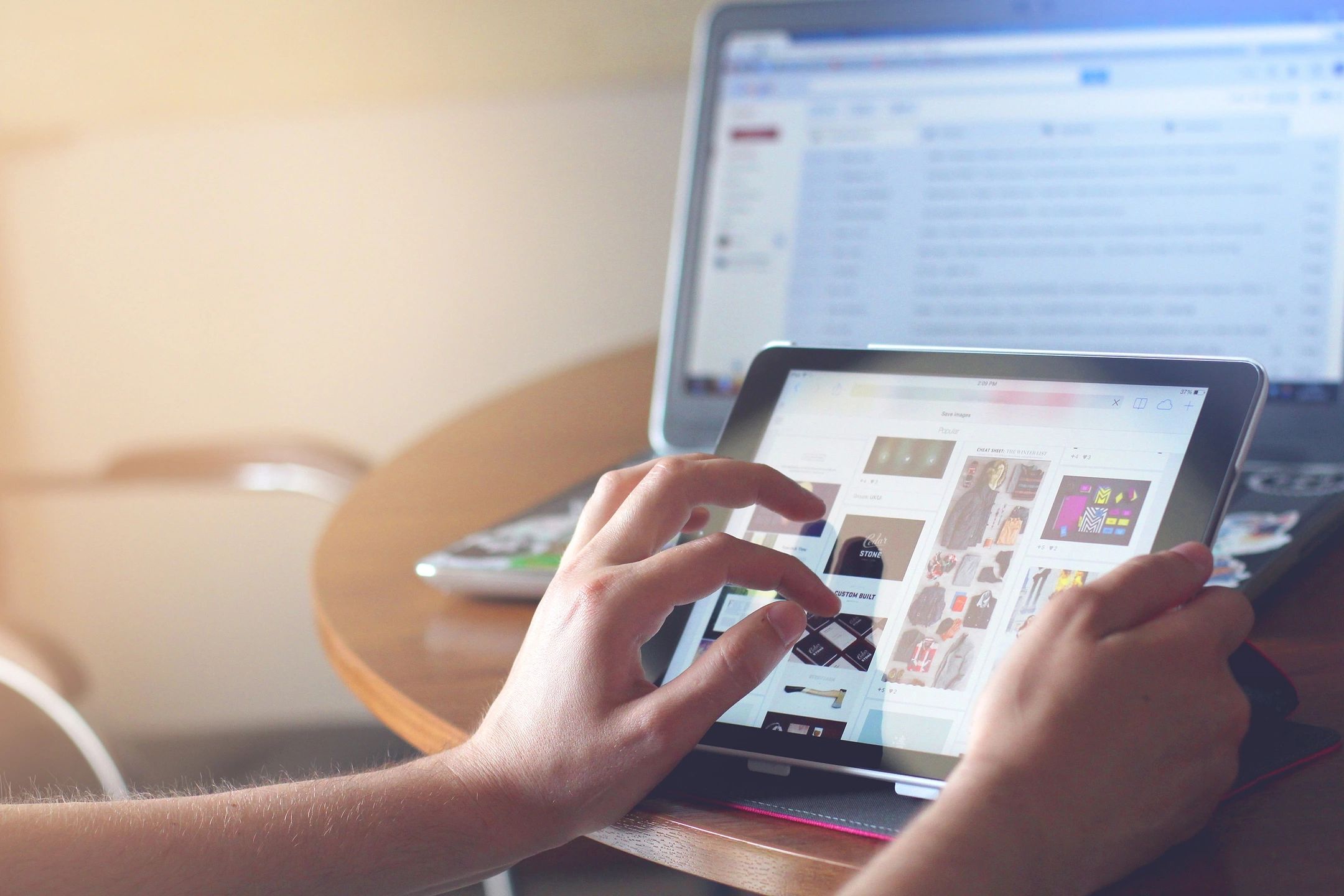 All images are able to be viewed on a computer screen or tablet.
THE ADVANCEMENTS IN TECHNOLOGY HAVE LED TO THE MINIATURIZING OF DEVICES IN ALL MARKETS.
Computers used to fill rooms and today we carry them in our pocket.  Medical technology has followed the same trend.   Devices that once were stationary requiring the patient to come to the testing location today can be easily brought to the bedside.  One exception to these advancements in portability has been radiology imaging. Until now! Turner Imaging Systems introduces the only fully portable, cordless SMART-C weighing just 15 lbs. it will join the miniaturized world of delivering diagnostic equipment healthcare industry.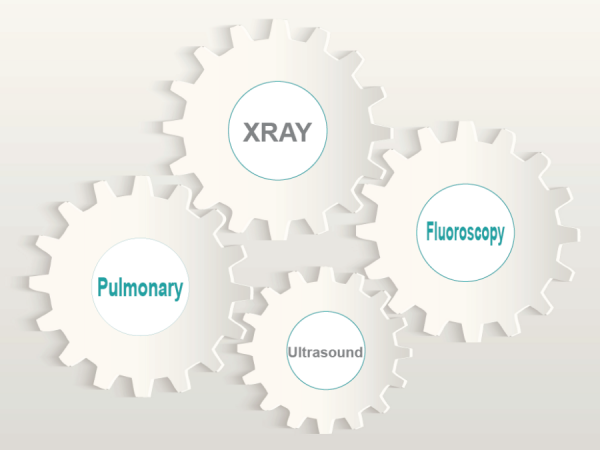 WE DEVELOPED THE SMART-C FOR USE IN THE MEDICAL INDUSTRY
The SMART-C is a platform technology that is easily adapted for use in multiple industries allowing for rapid market entry.