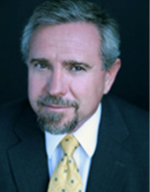 Inventor of NOMAD, handheld X-ray system.
CEO and Chairman of Aribex 2004-2012 that produced a 9X return for investors.
3 FDA 501(K) cleared devices including 3 battery powered X-ray devices.
Winner of Governor's Medal for Science and Technology, 2011.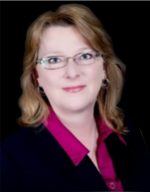 VP of Business Development
Recognized architect of highly successful medical technology launches.
Philips – launched Medication Dispensing and Fall Detection products.
Start-up launches of BLOXR Radiation Protection products, ICA Infusion and Pain Management products and Vitalmetrix Cardiac devices.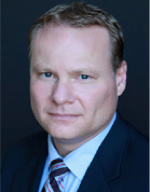 18-year experience in design, development, and manufacturing of medical devices.
Former Lead System Design Engineer for Surgical Navigation at GE Healthcare
BSD Medical, Tom was Project Manager over the MTX-100 and MTX-180 Microwave Ablation Systems that received 510(k) clearance in 2008 and 2010 respectively.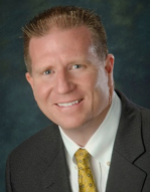 Founder and CEO of Company Vitals.
Specializes in investor relations and company startups.
Former CEO of:
Fastrack
Stroller Depot Stores.
Safeline Kids.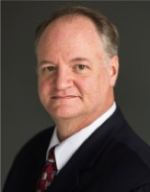 More than 30 years helping companies achieve Quality Management System certifications.

Philips

Rogers Corp

ADFlex ,Inc.

Advanced Systems Consultant.

FutraMed, Inc.