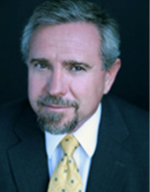 Inventor of NOMAD, handheld X-ray system.
CEO and Chairman of Aribex 2004-2012 that produced a 9X return for investors.
3 FDA 501(K) cleared devices including 3 battery powered X-ray devices.
Winner of Governor's Medal for Science and Technology, 2011.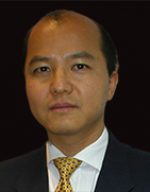 VP of Lenfon Biotechnology Co. Ltd. and CEO of Senscure Biotechnology Co.
Formerly the Managing Director of Areesys Inc. and Interstack.
Assisted in the sale of YuAn Biotech Co. pre-clinical drug.
Founder of 3One Networkes Inc.
Formerly an investment banker in Royal Bank of Scotland, Societe Generale, and The Bank of Tokyo-Mitsubishi.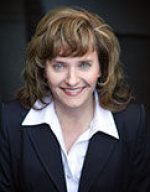 B.S.  University of Utah.
J.D. from Brigham Young University.
ER Registered nurse 11 years.
Insurance defense litigator for twenty years.
Presently a counsel member of Manning Curtis Bradshaw & Bednar. 
Employment consultant for BYU Law School.
Independent mediator/arbitrator.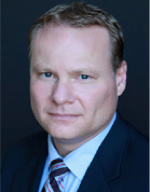 18 year experience in design, development, and manufacturing of medical devices.
Former Lead System Design Engineer for Surgical Navigation at GE Healthcare.
BSD Medical, Tom was Project Manager over the MTX-100 and MTX-180 Microwave Ablation Systems that received 510(k) clearance in 2008 and 2010 respectively.